Charcoal Oil Blotting Paper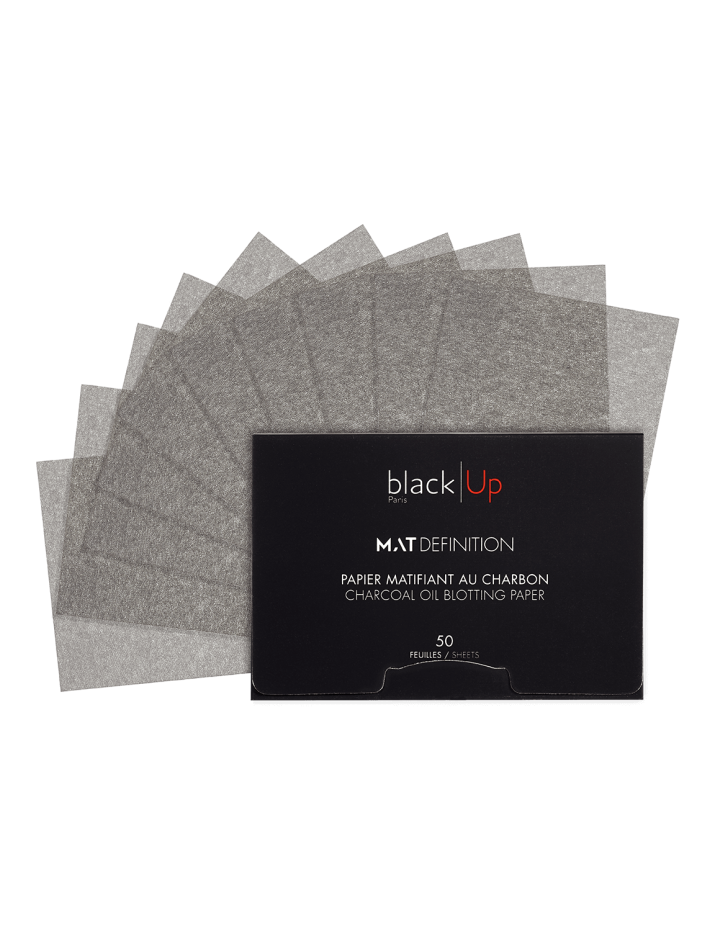 Charcoal Oil Blotting Paper
The perfect companion for touch ups on the go!
Details
Perfect to remove shine and excess sebum, the blacklUp blotting paper is enriched with charcoal, known for its purifying and matifying properties. In a single, simple step, it will leave your complexion looking fresh and perfectly matte. Ideal for on-the-go beauty touch-ups, you can use it any time of the day.
Application tips
Gently pat the Charcoal Oil Blotting Paper to the face, insisting on the T-zone. Renew as often as needed during the day.

Each sheet is single use.
Composition
WOOD PULP, HEMP PULP, CALCIUM CARBONATE, BAMBOO EXTRACT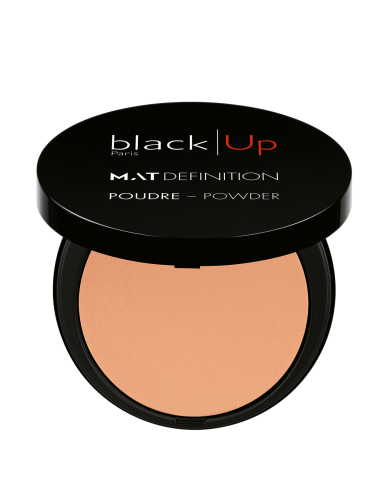 Quick view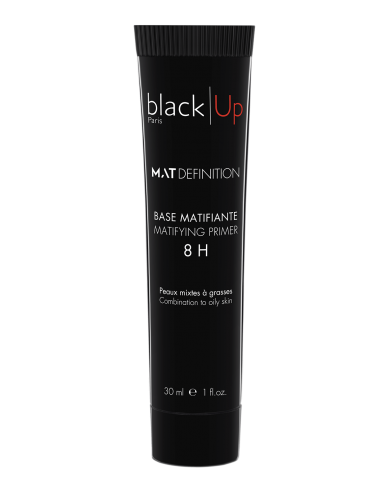 Quick view
Aurélie S. published the 17/04/2021 following an order made on 31/03/2021
Papier petit mais très très efficace! Absorde totalement l'excès de sébum. Même la moitié d'une feuille suffit. Je le recommande fortement à ceux qui ont la peau très grasse. De plus, il glisse facilement dans un petit sac à main. Je ne peux être que satisfaite de ce produit que j'ai d'ailleurs recommandé.
Anonymous A. published the 04/01/2020 following an order made on 21/12/2019
A utiliser