The Fragrance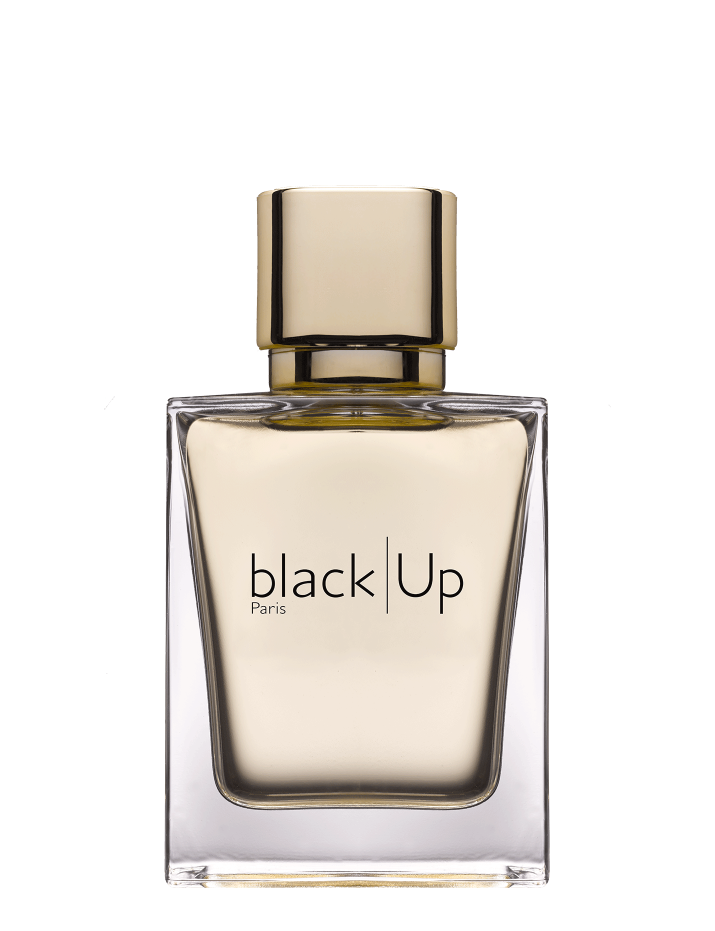 The Fragrance
Precious, captivating, sensual
Details
This first fragrance with timeless charm seduces by its extreme sensuality and its pure and charismatic lines.
black|Up is a precious essence with a a glass body topped with a gold ingot. A real graphic jewel.
An addictive perfume with noble and warm aromas that unites the delicious tones of spices with the sensual trail of musk.
It opens with sweet and fruity notes Blackcurrant, Carensac / Liquorice, Mandarin, Lemon), expresses its depth over a woody musk draped in voluptuous materials (Iris, Rose, Violet), and then melts into bewitching and powerful amber notes (Iris Wood, Amber, Patchouli, Praline, Vanilla, Sandalwood, Resinoid tolu).
Rich and voluptuous, it covers the skin with a refined and irresistible veil.
1.69 FL. OZ., Eau de Parfum.