Matte Definition Brush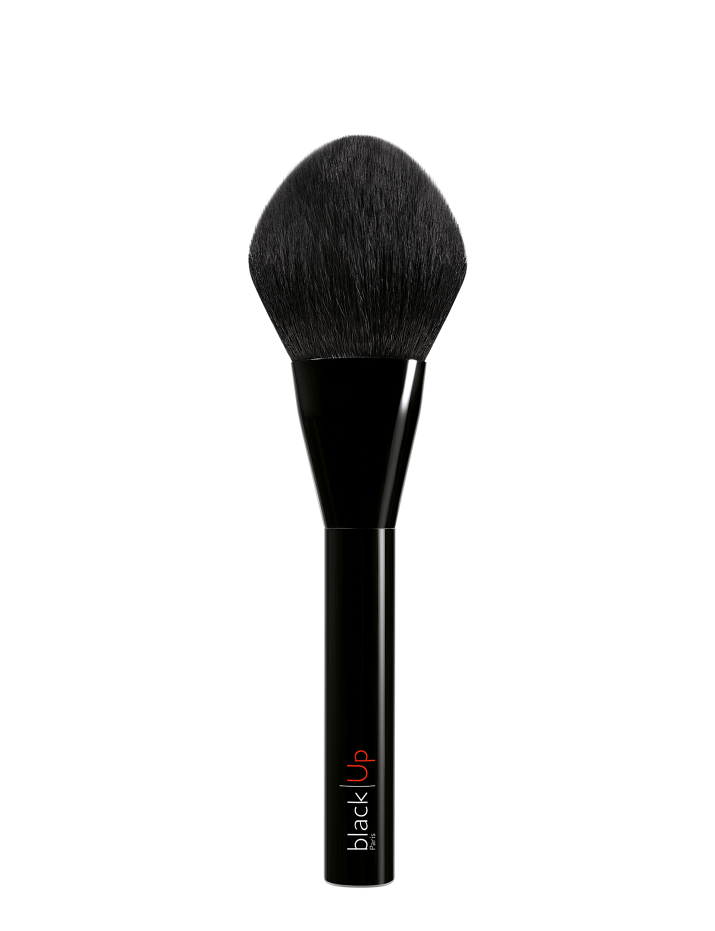 Matte Definition Brush
Details
For use especially with the compact powder, the Matte Definition brush has been designed with a slender oval head for precise application in all situations.
Application tips
1. Pick up the powder without squashing the brush, using light dabbing motions.
2.  Then diffuse the formula all over the face, working outwards from the middle.
3. Finish by focussing on the T-zone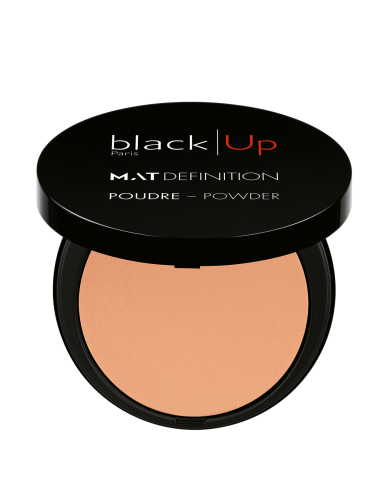 Quick view