Full Coverage Cream Foundation Sample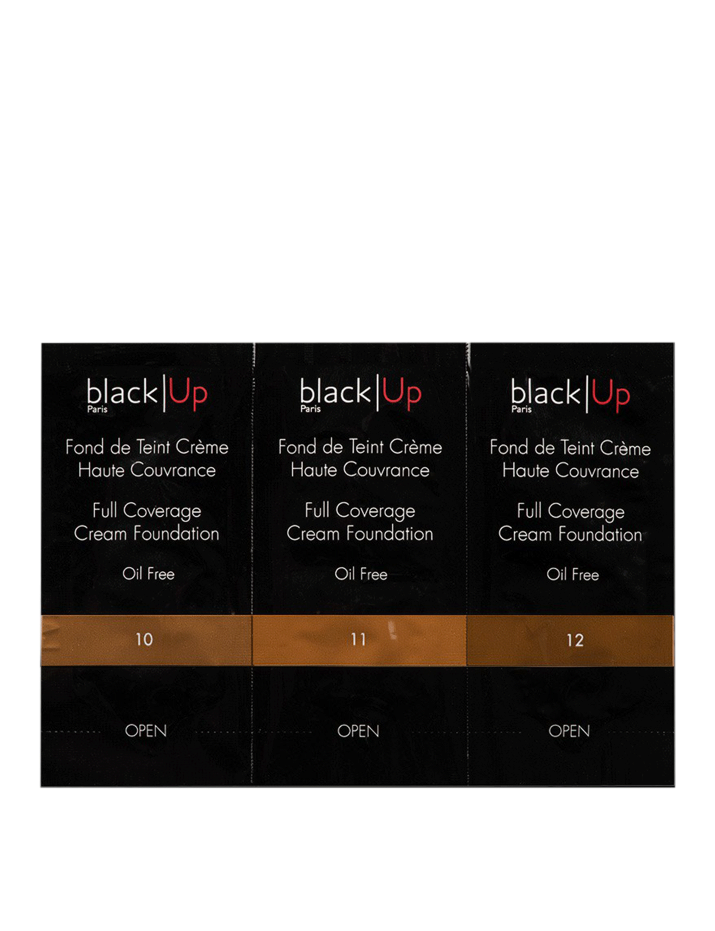 Full Coverage Cream Foundation Sample
Details
The samples of the Black|Up Full Coverage Cream Foundation enable you to find the shade that perfectly matches your skintone among the 15 shades of this line.
Each leaflet includes the different shades of each complexion family. Test the foundation shade closer to your natural skintone and discover your perfect match!

Each shade can be applied on the entire face to determine whether the shade is perfect for you or not.
Each sample: 0.03 o.z
Two leaflets per order only.