Magnetic Lashes - Full strip - Size XS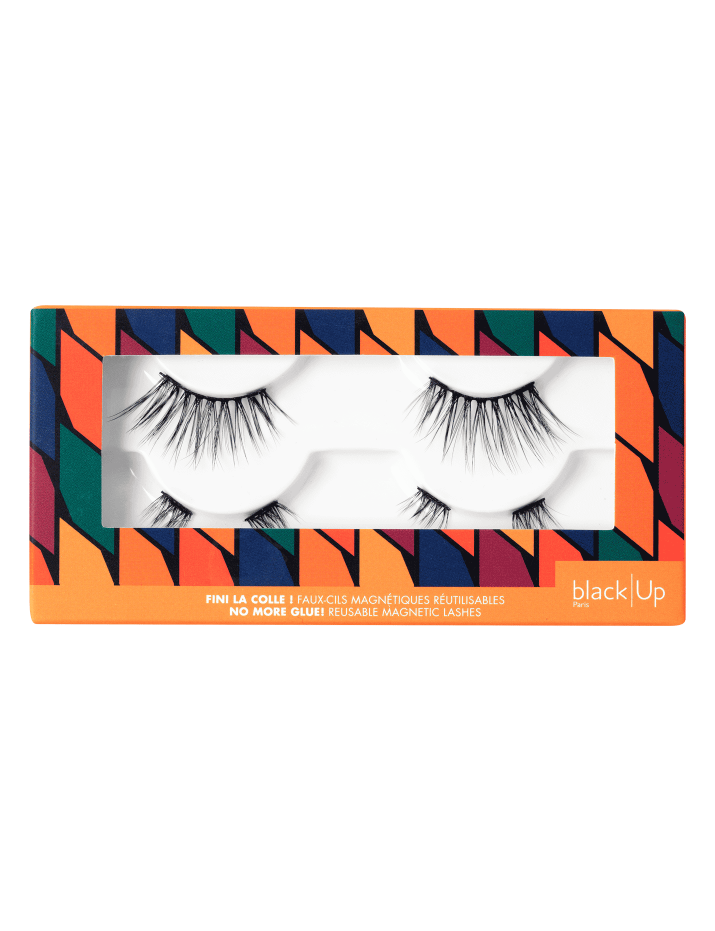 Magnetic Lashes - Full strip - Size XS
Open up your eyes in the blink of an eye!
Details
A true innovation in the beauty world, black|Up extends its range of magnetic lashes with a new reference to create a truly captivating look.
The magnetic lashes don't require any glue, are easy and quick to apply and remove. This new reference combines a full upper lash band with two shorter lower bands for natural volume.
Magnetic Lashes are the perfect alternative for those whose eyes get irritated by regular false lashes or those who cannot get the hang of regular false lashes. Suitable for either very small eyes (full strip lashes effect) or bigger eyes (half strip lashes effect).


Application tips
Apply a coat of mascara to your lashes.
Place the bigger lash band above your lash line.
Maintain the bigger band in the inner part of your eye and clip the first small band below your lashes.
Repeat with the second small band on the outer corner of the eye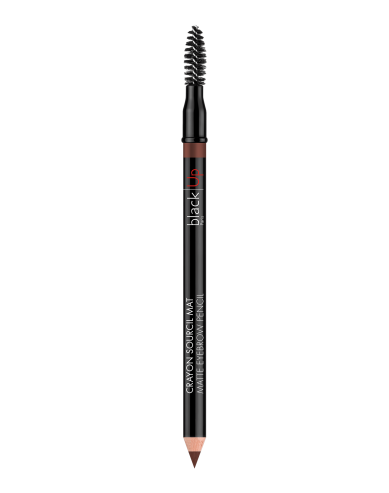 Quick view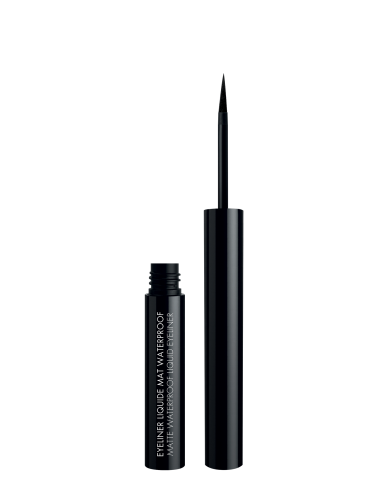 Quick view