Professional Blending Brush
Professional Blending Brush
Our Professional Blending Brush can be used with all eyeshadows, to apply and blend the texture, and create beautiful color gradients on the eyelids.
100% secure payments
Details
Thanks to its rounded and dense head, our Professional Blending Brush is the ideal tool to have an even and intense result on the eyelids.
Is is also the perfect ally to bring light below the eyebrow, on the top of the cheekbones, on the tip of the nose and even onto the cupid's bow.
Application tips
Blend your eyeshadow by making back-and-forth motions with our Professional Blending Brush, to ensure seamless blending and perfect integration of the color onto the eyelids.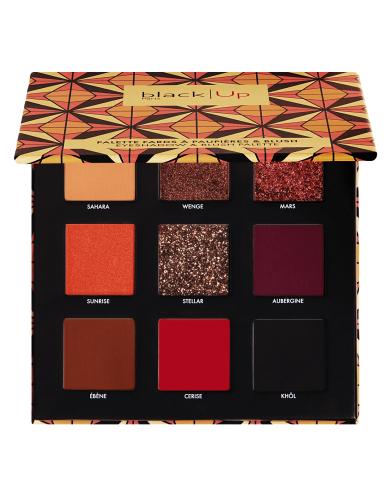 Quick view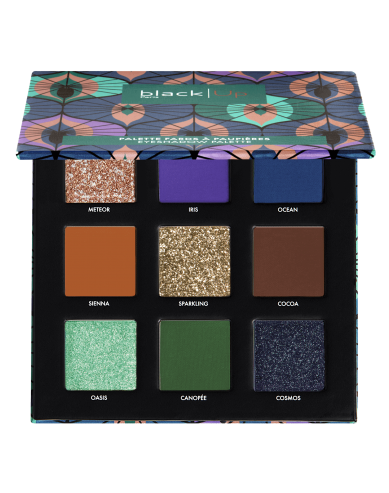 Quick view