Contouring Brush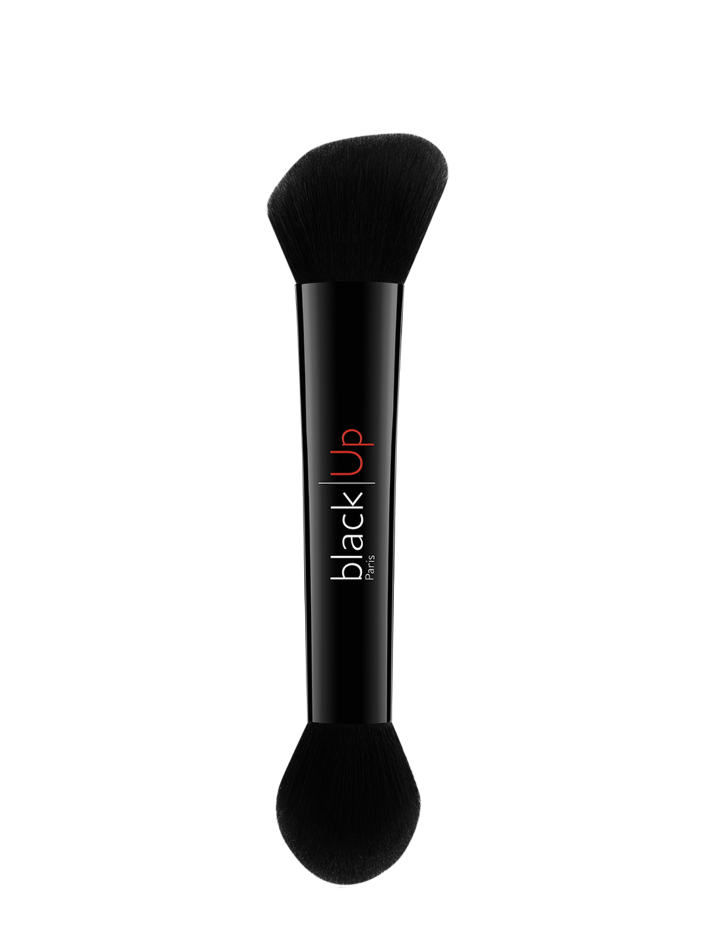 Contouring Brush
The essential professional accessory for contouring in 1 minute!
100% secure payments
Details
The Contouring Brush is made of high-quality synthetic fibers. Its bevelled edge makes it easier to sculpt the dominant areas of the face by applying the darker shade. While its rounded side enables highlighting hollow areas with the light shades.
The art of a flawless contouring is all in the brush!
Application tips
Utilize the beveled side to sculpt the dominant parts of the face, using the dark shade.
Use the rounded side to illuminate the hollow parts of the face with the light shade.